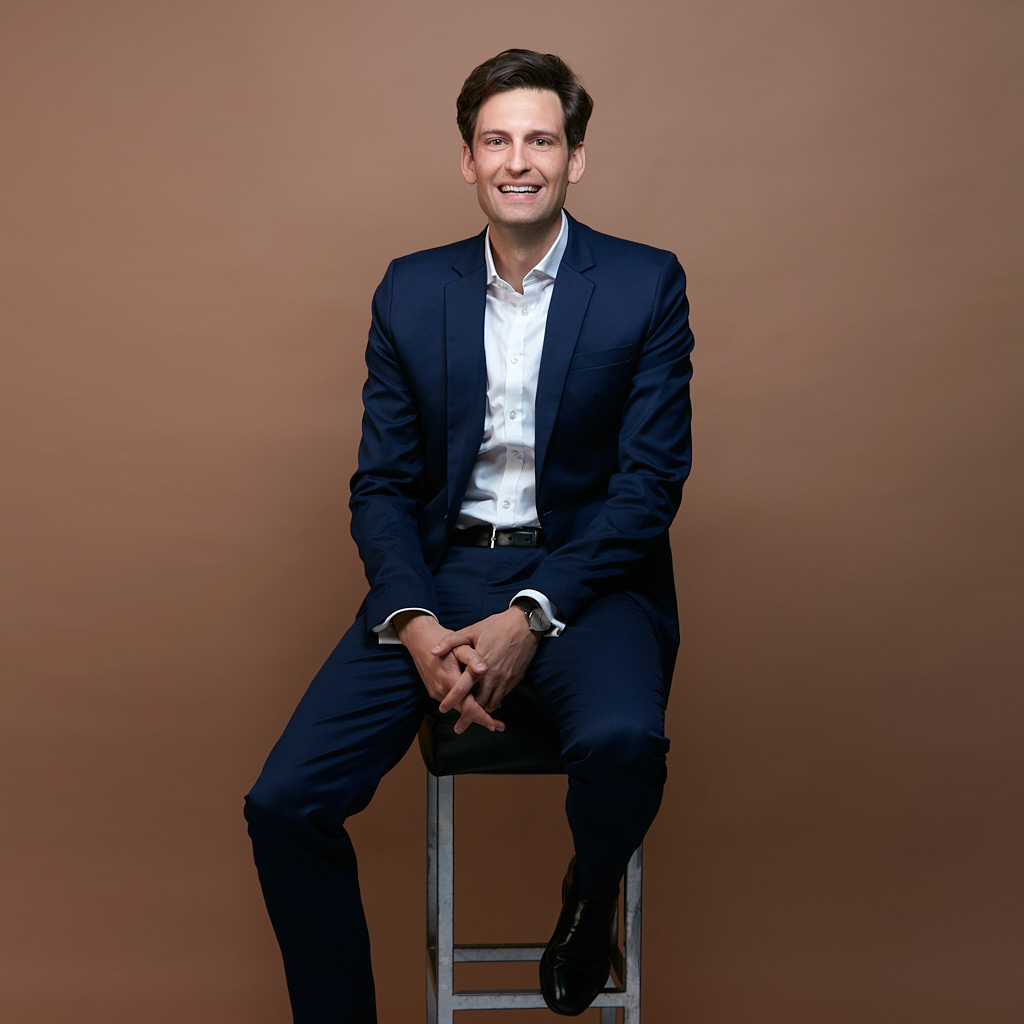 Niklas Haas joined Elvaston in 2018. As a Partner, he is responsible for the full investment cycle, from the initiation and execution of an acquisition to portfolio management and exit.

He has 8 years of relevant experience. Prior to joining Elvaston, he worked at Accenture and was promoted to Manager in 2017 after his successful involvement in several M&A, investment valuation and risk management projects. Prior to that, he worked as a commodities trader at Olam International, where he was responsible for negotiating with key global accounts.

Niklas Haas holds an MBA from Imperial College Business School in London and a Master in Business Studies from Beuth University of Applied Sciences.