proLogistik
2021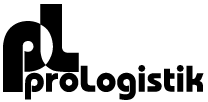 proLogistik helps its customers optimise their warehouse management by furnishing them with a combination of software, hardware, and consulting services. Through a thorough understanding of logistics processes, the company can offer both an extensive range of industry specific turn-key warehouse management packages as well as tailor made solutions configured to specific customer requirements.
Segment
Warehouse Management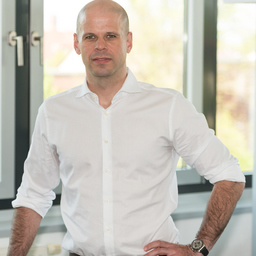 Jörg Sänger
proLogistik
CEO
Mit Elvaston sind wir überzeugt den richtigen Partner gefunden zu haben. Das IT-Verständnis und das Netzwerk in unserer Branche, werden uns langfristig in die Lage versetzten unsere Wachstumsstrategie zu intensivieren. Ich persönlich freue mich zu sehen, dass alles was in den Gesprächen, die vor der Transaktion stattgefunden haben, besprochen wurde, nun umgesetzt wird.