GASTROdat
2021
GASTRODAT GmbH, from Grödig near Salzburg, has been developing software solutions to optimise workflows and communication for the hospitality industry following the motto: "increased success for less effort". The broad product portfolio includes everything from a classical property management system to an innovative solution for both automatic and truly personalised customer communication and process workflows supported by self-learning algorithms that optimise room-rate discounts in real time and so significantly increase occupancy rates through proactive gap management. Since 1992 the GASTROdat experts have been easing the daily admin burden of their 1.500 hotel customers so they can focus on what counts: their guests.
Segment
Property management system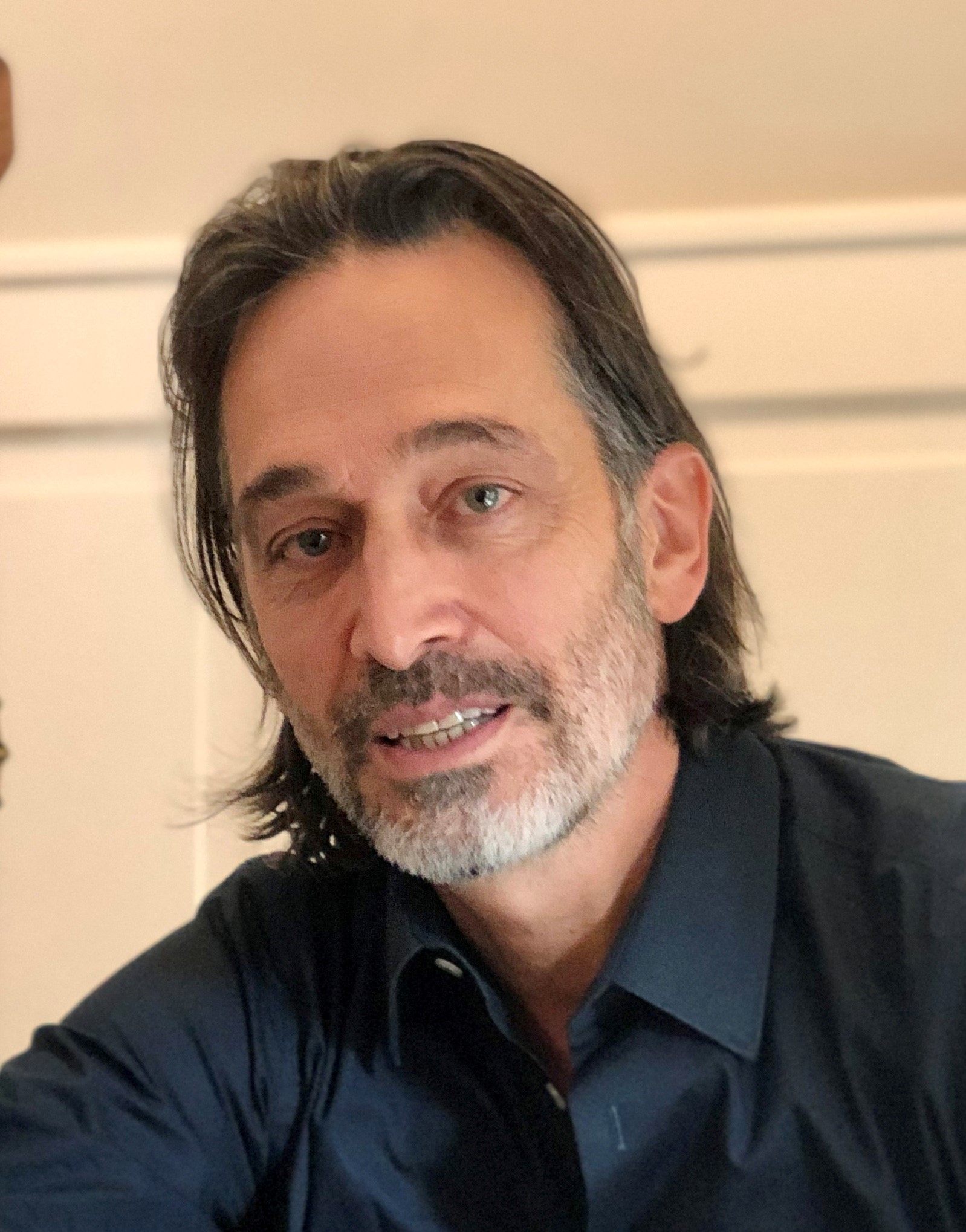 panta rhei – the ancient Greeks were already aware that permanent development and growth are prerequisites for continuity.
Over the last few years, GASTROdat has established itself as a major player in hotel software field throughout Austria, undoubtedly, a top tourist destination. Following the aforementioned maxim of continuity through growth, we looked for an experienced, reliable and financially strong partner to leverage our excellent base and establish ourselves throughout the German speaking region. We are very excited to have found this partner in Elvaston and are looking forward to the challenges of our future. Our unease about entering this kind of relationship and to be overruled by a dominant partner proved to be completely unfounded. In Elvaston we have found a partner we see eye to eye with. The relationship brings both a new level of focus as well as, and this is very important for us, fostering great enthusiasm for the tasks ahead.
Rudolf Hofherr
Founder & CEO, GASTROdat