Carlotta Köhler
Associate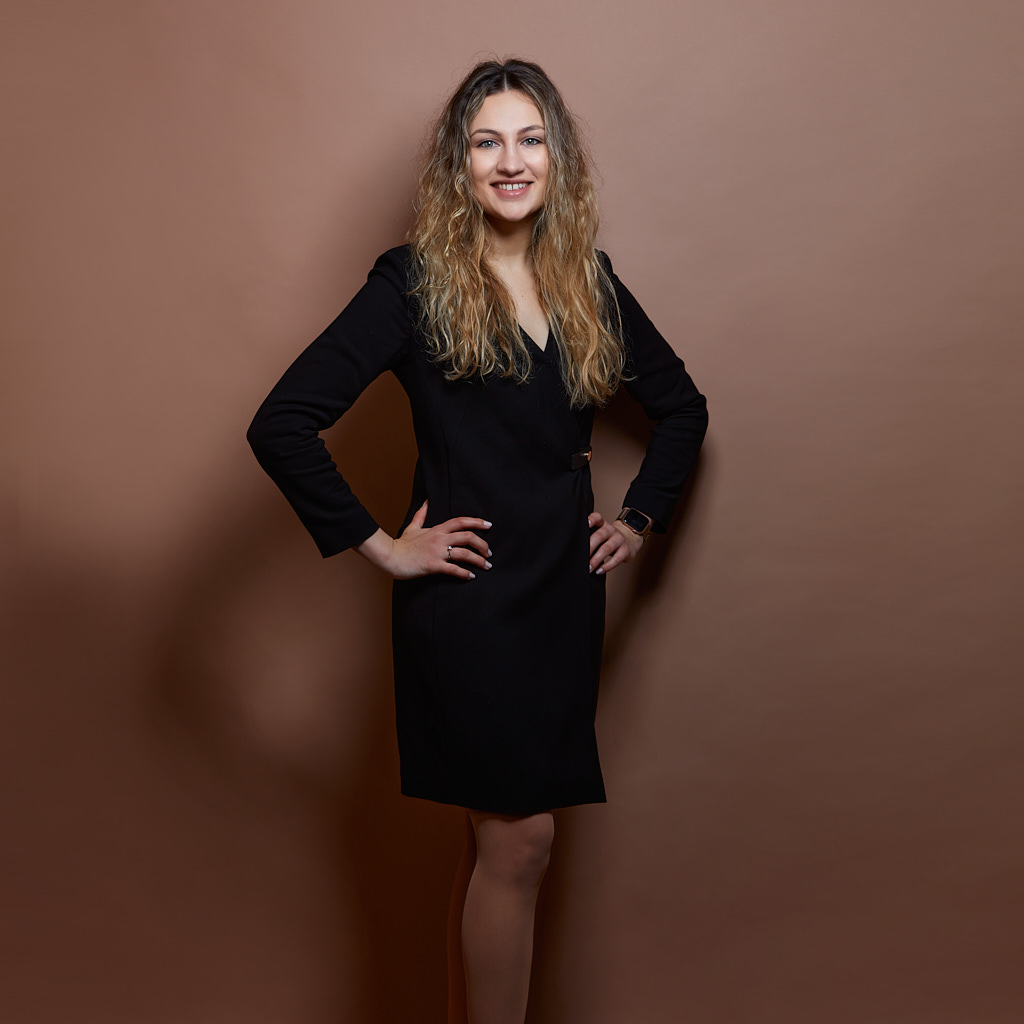 Carlotta Köhler begann ihre Tätigkeit bei Elvaston im Jahr 2022.

Vor ihrem Einstieg bei Elvaston arbeitete sie als Analystin im Investment Banking bei der Deutschen Bank, wo sie M&A- und Kapitalmarkttransaktionen begleitete. Außerdem absolvierte sie während ihres Studiums Praktika in der Strategieberatung bei Roland Berger, im Innovationsmanagement bei Kaiser X Labs und im Business Development bei der Allianz.

Carlotta Köhler hat einen CEMS MSc in International Management von der Stockholm School of Economics und der National University of Singapore, sowie einen BSc in International Economics und Management von der Bocconi University.