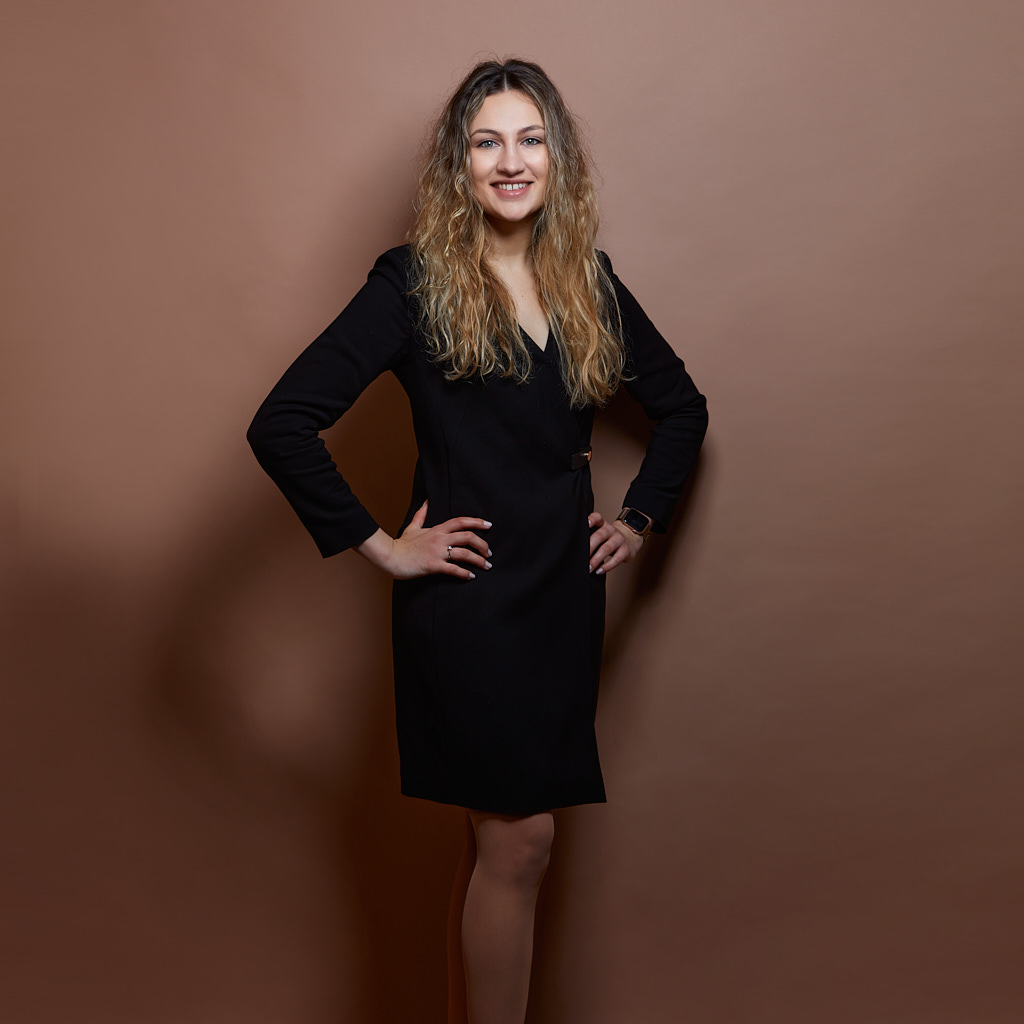 Carlotta Köhler begann ihre Tätigkeit bei Elvaston im Jahr 2022.

Sie verfügt über 2 Jahre relevante Erfahrung. Bevor sie zu Elvaston kam, arbeitete sie als Investmentbanking-Analystin bei der Deutschen Bank mit Schwerpunkt auf M&A- und ECM-Transaktionen. Davor absolvierte sie Praktika in der Unternehmensberatung bei Roland Berger, im Bereich Produktinnovation bei Kaiser X Labs sowie im Business Development bei der Allianz.

Carlotta Köhler hat einen Master in Business and Management von der Stockholm School of Economics (Schweden), sowie einen Master in International Management von der National University of Singapore.