InterEurope
2019-2021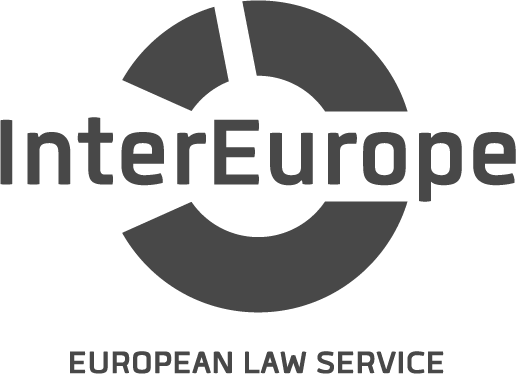 Intereurope is a technology-driven outsourced services provider handling car insurance claims for insurance companies throughout Europe. Through a combination of sophisticated digital processes as well as exceptional legal competence, InterEurope can offer its customers the highest standards of excellence in complex cases, at very competitive prices.
Segment
Insurance Service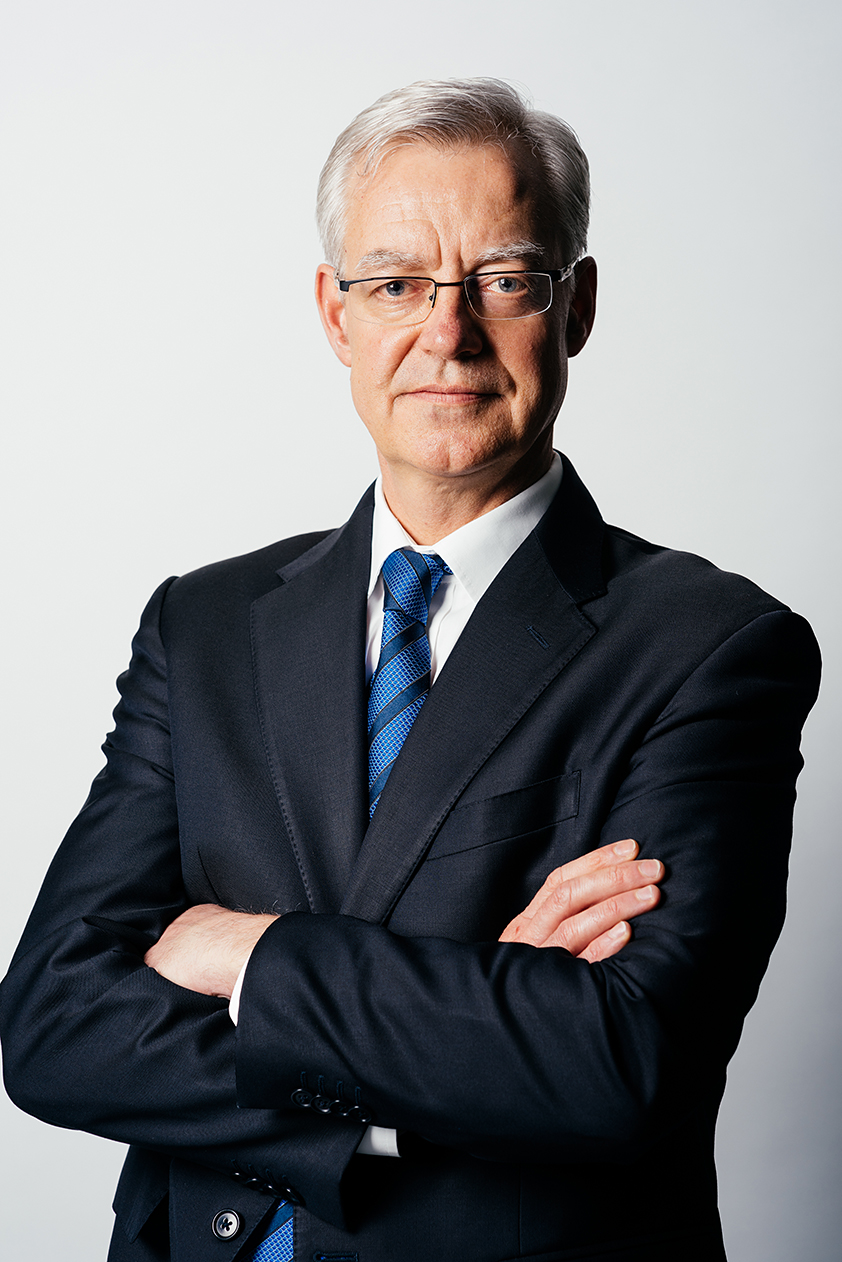 Holger Backu
InterEurope
Chairman of the Board
As the founders of InterEurope AG, we built a startup into a leading European claims adjuster for cross-border motor vehicle claims of European insurance companies. Together with Elvaston we lead the goal of making InterEurope a better, scalable, digital and data-driven partner of the European insurance industry in the large and continuing market and to make claims settlement and advisory services. On this path, the Elvaston team with its direct goal orientation, its high technology affinity and transaction experience is our ideal partner. It is important that we are different from Elvaston and its colleagues. This basis consists of a relationship of trust, strong, strong motivation for the further development, growth and value development of every international insurance-related company.