active logistics
2021
Active logistics is one of the leading providers of IT solutions for the transport and logistics industry in Germany. With its TMS solutions, the company optimizes complex logistics processes in overland, sea and air transport. Active logistics provides its services to 400 customers of all sizes, from medium-sized forwarders to global logistics companies.
Segement
Transport Management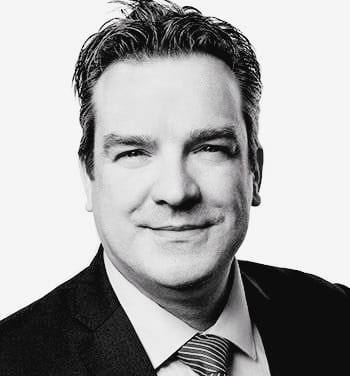 Michael Otto
active logistics
CEO
We want to drive the intelligent transformation of the logistics sector and want to trail break new approaches. This is impossible without sustainable growth. In Elvaston we found an experience investment partner that will help us reach these goals. It was the first step towards shaping our future.