Glaux Soft AG
2020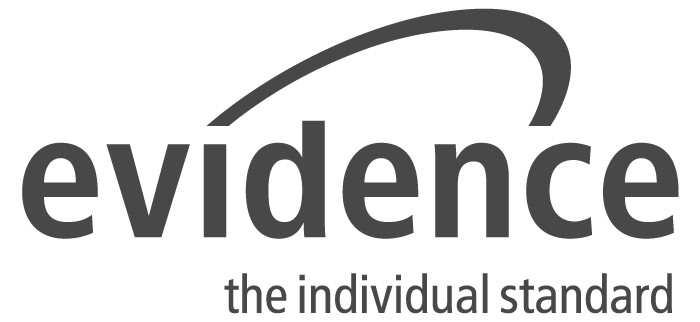 Glaux Soft is a Swiss software provider for the public and administrative sector. The low code platform evidence® is a modular software suite for special applications, process- and document-management.
Segement
Software for public institutions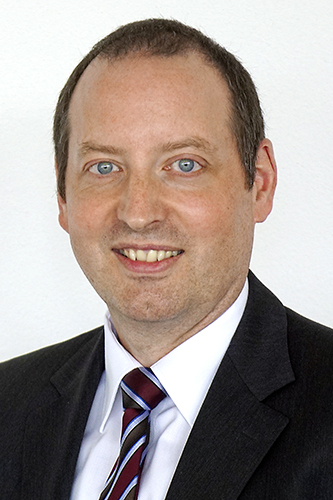 Ueli Aregger
Glauxsoft
Chairman of the Board
With Elvaston, we have a partner that motivates our managers, encourages creative solutions and promotes the development of the group in an entrepreneurial way.