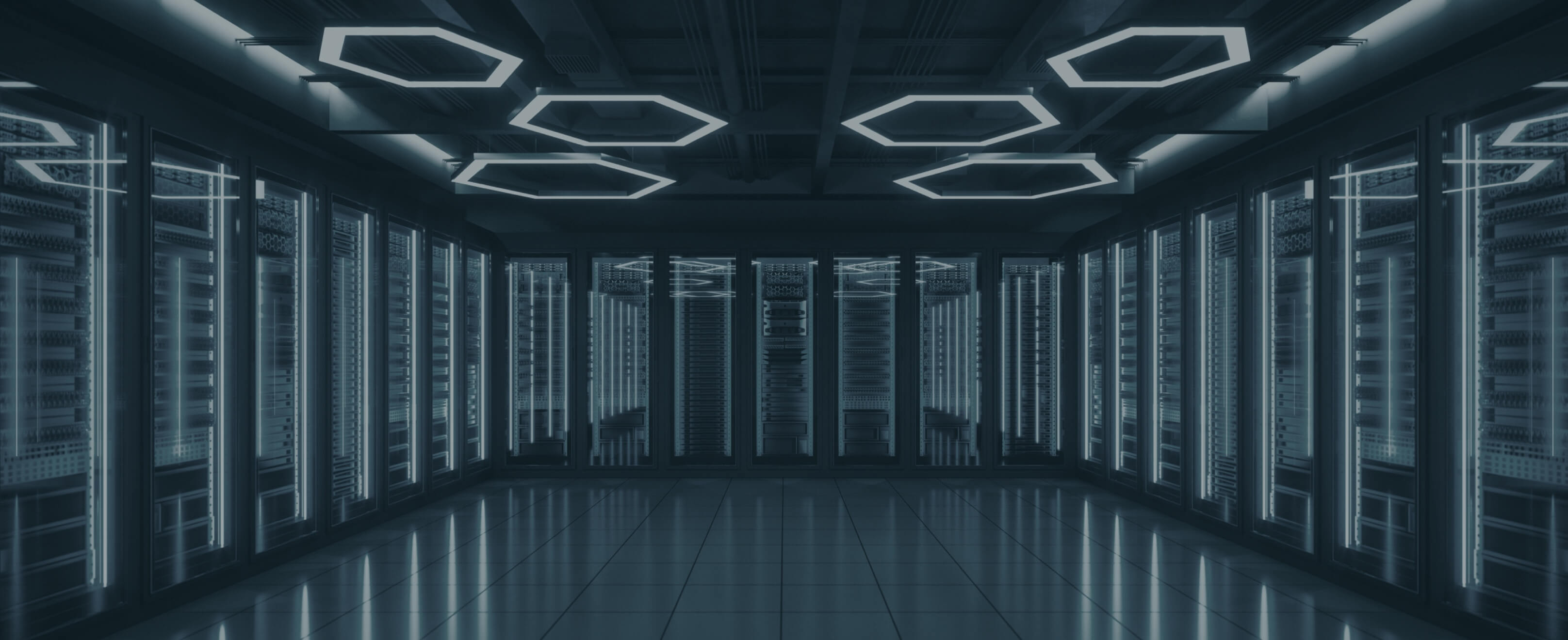 Elvaston Capital Management
Elvaston is an entrepreneur-led private equity firm, specialising in
small to medium-sized companies in the technology sector.
We take a straightforward, individual approach to guiding
our portfolio companies towards long-term value growth.
Investments on an equal level
Focus
Elvaston strives to achieve sustainable growth. We generally seek majority shareholdings and support our portfolio with additional capital for growth. Key investment criteria are a sustainable business model and potential to enhance growth.
Investment Criteria
01

Profitable business

operating in the technology sector

02

Revenues

between 10 and 100 million € p.a.

03

Strong market position

with long-term competitive advantages

04

Potential for growth or consolidation

between 3 - 5 add-on acquisitions
Elvaston's approach
01

Succession plans

02

Buy & Build concepts

03

Spin-Offs

04

Carve-Outs

05

Management Buy-Outs (MBO)

06

Management Buy-Ins (MBI)

07

PIPE/public-listed companies

08

Growth Financing